Designing a stylish and eco-friendly kitchen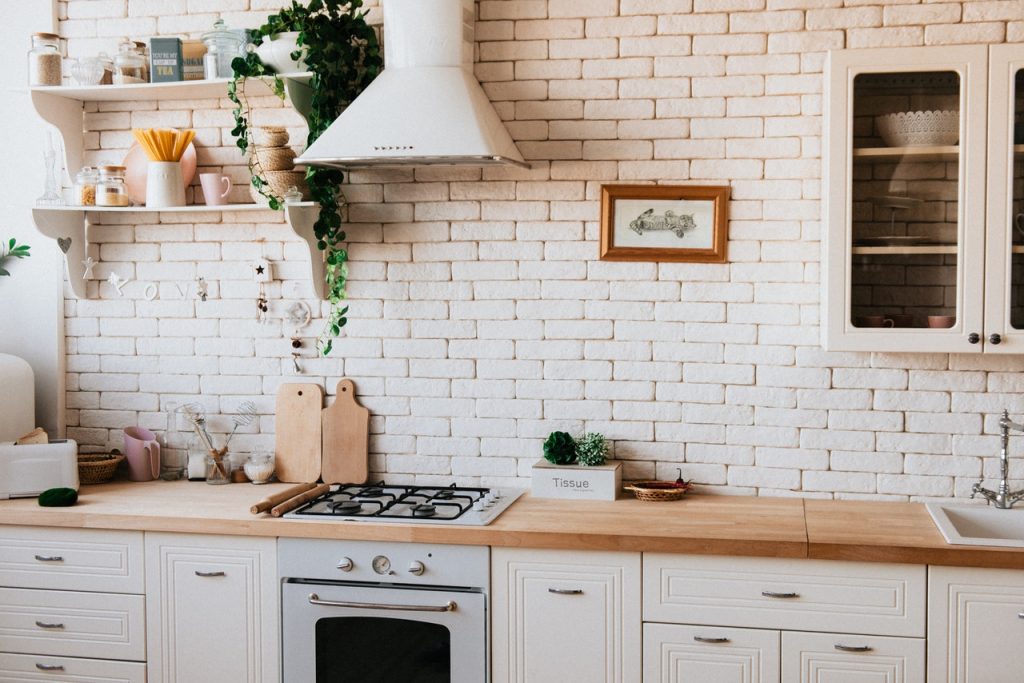 We use our kitchens a lot and spend so much time in them that it is important we make our kitchens eco-friendly. Kitchens can be very difficult to renovate and create designs for due to the number of materials and items that there is to choose from.
In the category of eco-friendly, this can lower your options down but I can still seem like a confusing job choosing flooring, appliances, countertops, cabinets and fixtures. It can sometimes be hard to choose what is eco-friendly and what isn't. Can you install an antique light as it may consume more energy than the modern ones? Are natural countertops better for the ecosystem than those made from different recycled materials?
Kitchen cabinets
The cabinet colours that you choose and the style is what will define the kitchen. You can achieve most looks like modern, farmhouse, Scandinavian, etc all while still being eco-friendly.
There are certain things to look for when it comes to searching for eco-friendly cabinet colours and styles and that is taken note of their finish, their materials and how they were manufactured.
Eco-friendly cabinets need to have a finish of no VOC paint. Check with the supplier or maker to ensure that the eco-impact was considered during the manufacturing of the product.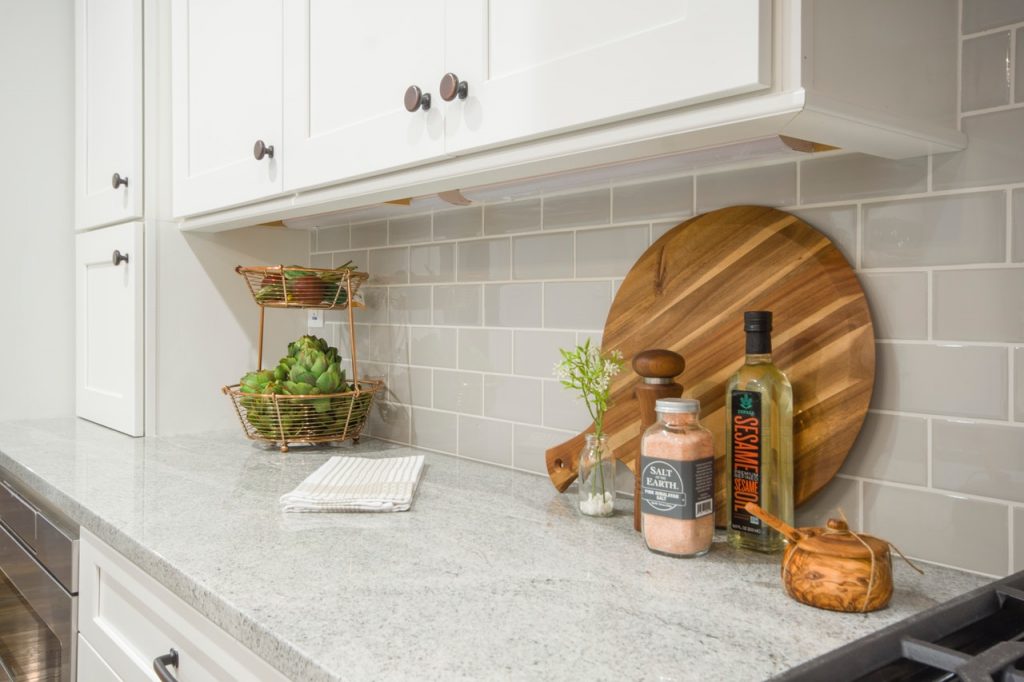 Countertops
If the like the look of wood and stone, then ensure you are getting the countertop from a legit source. If you choose wood, then ensure they are forest stewardship council approved which simply means they came from a sustainable forest. The countertops that you get that are made from reclaimed wood or a quick growing one like bamboo is a good eco choice. While stone is natural the manufacturing process uses a lot of water and energy. The best one to choose is a quartz countertop and that is a mineral. Quartz is made from resin and ground quartz. It is made eco-friendly and is LEED approved and green guard also.
Appliances
Most times the appliances are what is used the most in your kitchen and is what keeps sit busy. A kitchen is simply not a kitchen without a stove and a fridge, well a dishwasher so they are a luxury that is nice to have. Buying second-hand will save resources as so much energy and water is required to make and ship the appliance to the town along with all the wasted cardboard packing etc. If you are buying a brand new try local buy and sell as sometimes people are gifted an appliance they don't need or won't use, so the item is still brand new.
Depending on how old the appliance is it might not be energy star rated so it will use a lot more energy. Ensure you always check the energy and water ratings and get the highest one you can. While the more efficient the appliance is the more expensive it will be, but it will be better in the long run with cheaper bills and no pressure on the eco-system.
Inspiration
I love to look for design inspiration at hotels. Hotels are usually a great way to find new ideas for how to style interiors and how best to style your furniture. Some of my favourites are luxury hotels in Hobart, because everything in Tasmania is so grounded in nature. Additionally, I like to look at wedding venues in Hobart and other romantic spots, as they often are designed with organic materials.