Rightly investing in portable air compressors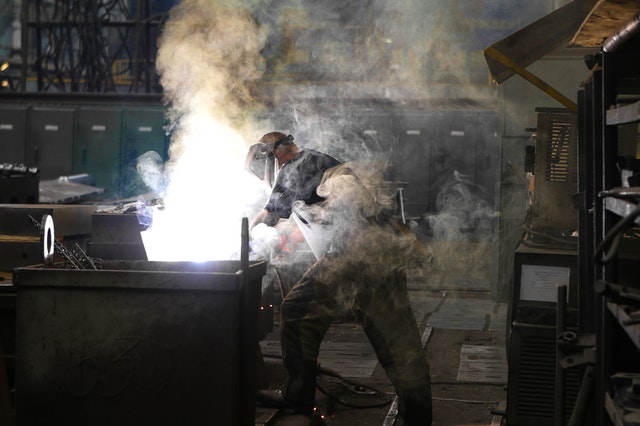 Industrial air compressors rank among the most important pieces of equipment ever invented. These machines can convert the air we breathe into a powerful form of energy that can be used to accomplish several tasks. Air compressors come in different sizes and are also of different types. In most cases, they are grouped as oil-free and oil-lubricated air compressors. The advancement in technology has further allowed manufacturers to come up with portable air compressors which are proving to be even more efficient. These air compressors are designed in such a way that the user can easily move them from location to another without using any heavy equipment. If you are considering going for an air compressor here are a few reasons why it would be wise to invest in a portable air compressor.
Portable air compressors are easy to transport
As the name suggests this category of air compressors is very portable. They can be moved from one place to another with ease. This is made possible due to their convenient size and the fact that they are made from very light materials. This makes it very easy to load up and move around during certain operations. Some portable air compressors also come with wheels which makes them even easier to move from place to place. With this mechanism in place, you can change locations at the worksite without relying on any additional manpower.
Portable air compressors are Economical
Using a portable air compressor will save you a lot of money. A good number of potable air compressors come at a low price and can offer you years of service. With a portable air compressor, you will also be able to perform some basic tasks on your own without hiring the service of a professional. The other economical side of these air compressors is that they can be operated using little amounts of energy. This will allow you to save on electricity as a good of portable air compressors are powered by a diesel driven engine.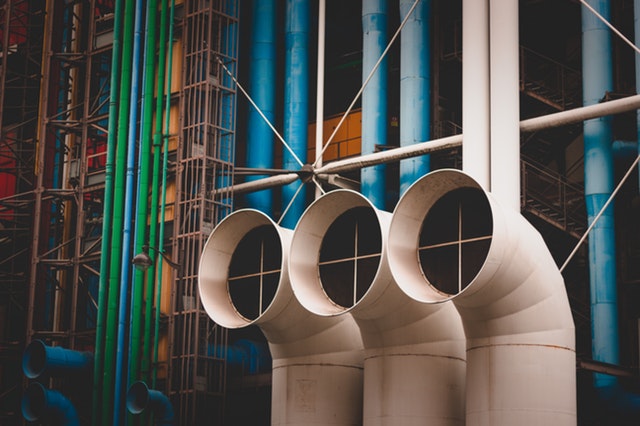 Portable air compressors can be used for a variety of functions
A portable air compressor is very versatile and can be used to perform a variety of functions. Depending on your task requirements a portable air compressor can be used to inflate tires, deliver paint, and can also be used in pressurized cleaning. If you would like to use your air compressor on a large scale such as in petrol stations it is recommended that you go for one with a larger tank. This will provide you with more air power allowing you to accomplish the task at hand in just a few minutes.
Portable air compressors are very convenient
The other thing that makes portable air compressors worth investing in is the high level of convenience. These machines can easily be paired with other tools resulting in a perfect configuration that will get your work done in no time. Some of the most common tools that can be operated using a portable air compressor include nail guns and spray guns. When provided with the correct horsepower a portable air compressor can punch nails into a wall effortlessly. The same applies to when one is applying paint. With stable pressure, the paint will be delivered in a consistent pattern resulting in a beautiful finishing.
Portable air compressors can run for long hours
Due to their size, portable air compressors have very few moving parts. This lowers the amount of friction produced during operation. Their design also allows them to cool very easily limiting cases of wear and tear. Through this, portable air compressors can run for very long hours without experiencing a malfunction.