Halloween Costumes with Scary Contacts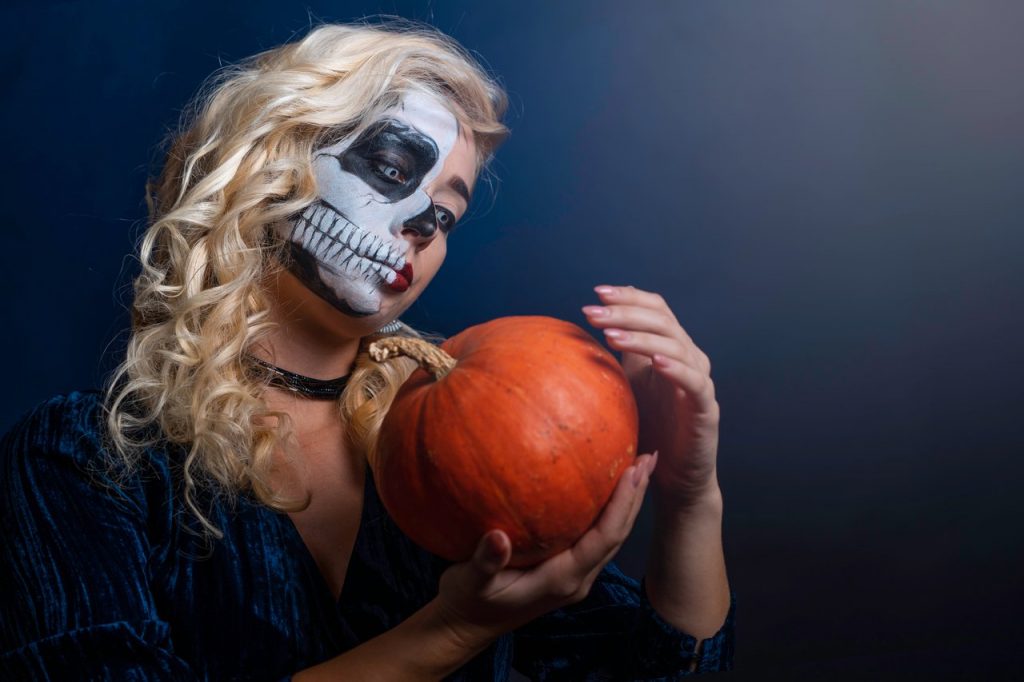 As we all know, the Trick-or-treat festival is right around the corner. As one of the biggest fans of this festival, I plan my Halloween costume a month before every year. So, if you are looking for ways to take your Halloween costume game to the next level this year. You are in the right place!
Are you ready to enhance the creepiness of your Halloween outfit? It's time you got scary contact lenses to make your Halloween costume the coolest and creepiest at the party. An outfit's accessories can take an average costume and make it ten times scarier or give you the edge that your costume needs to win the Halloween costume contest. 
Are you aiming to be a character with eye colour that you don't naturally have? Get some green contact lenses. Striving to scare the living daylights out of your trick or treaters? Pop some red contacts and make them go nuts on your terrifying costume.
Having the creepiest and coolest outfit has some other perks as well. Your scary outfit can be an icebreaker to get conversations going. Whether you are an introvert or an extrovert, you sure will be the devil in the house.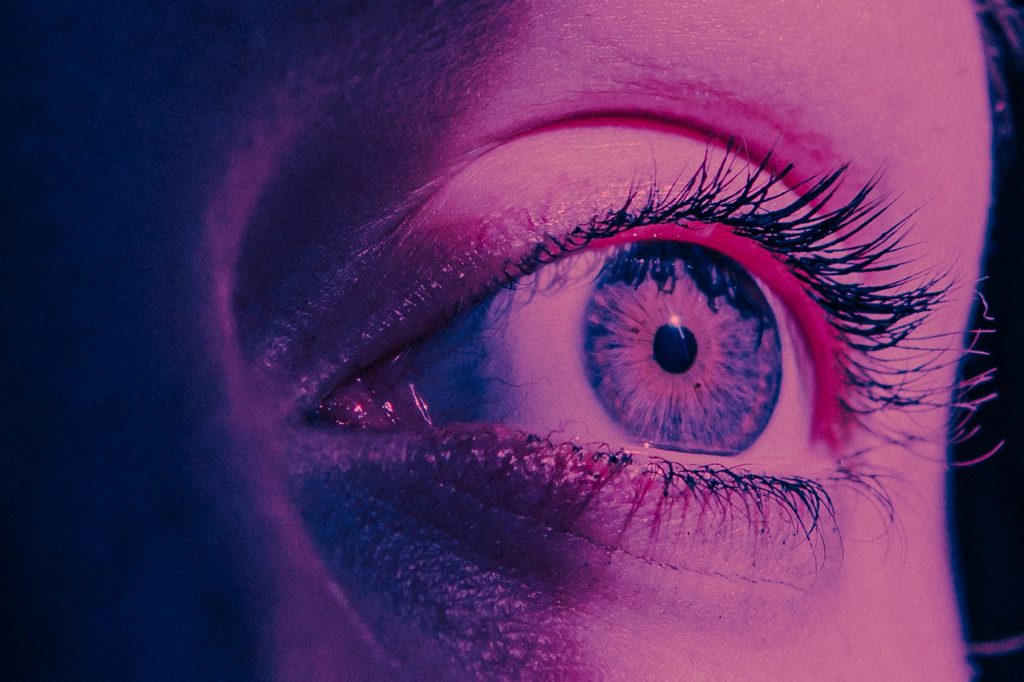 Let's jump to some whopping ideas to use contact lenses to transform your Halloween outfit.
The Nun
Fresh from the horror world, The Nun outfit for your Halloween party might be an ordinary idea as Nun outfits can be found everywhere. While enhancing your Nun costume's creepiness with scary accessories and dark colours, you can scale up your scary nun game by wearing the most daunting accessory of her. Her eyes!
But before the X factor accessory, make sure to keep your nun outfit sharp and crisp. A heavy load of white powder/paint might work to create a pale face, and a smear of black Smokey makeup around the eyes and mouth must complete the base.
At last, finish your costume with those crazy yellow eyes and press the scary meter to top with a pair of bright brown Halloween contact lenses that resemble the piercing eyes of The Nun.
Pennywise
Pennywise is an iconic Halloween look that people are eagerly waiting to see this year. The movie may have been a year old, but it still creeps us all to remember the murderous clown.
To re-create this appearance, you will need the scariest vintage clown costume and an ample amount of white face paint. Don't forget the red nose and the red hair and Pennywise's signature red lines that trace from the lip's edges to the eyes.
Finally, seize the look and apply the neo monthly silicon glitter honey contacts to fully recreate those sinister eyes. With Pennywise's iconic killer yellow contact lenses you're sure to ace the Halloween game. 
Mavis of Hotel Transylvania
A Halloween party without a vampire is like… prom without its prom king and prom queen.
Aiming to create a terrifying look of an original Dracula or the petrifying vampires in Van Hel Sing.
However, if you want to create a kinder and friendly version, Marvis of Hotel Transylvania will be your muse. With short black hair wig and widow styled bangs, all-black makeup and toss a pair of vampire fangs and just put up a vampire red lip.
To fully transform your look and be in character, apply a pair of bright blue contact lenses to complete the look.