An Art Collector's Guide to Storing Art The Right Way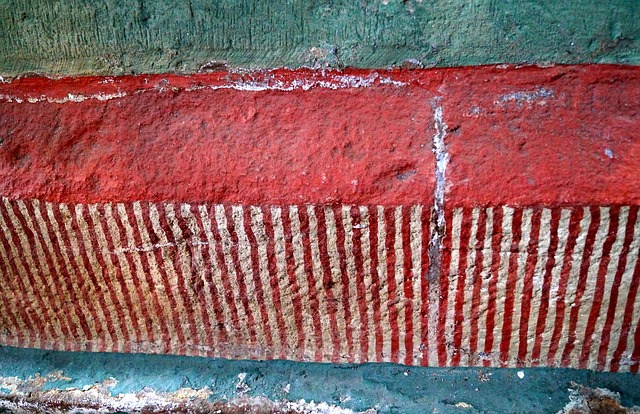 Art storage may seem like an easy task, but that's far from the truth. Proper art storage demands that you pay close attention to all aspects of storing the art. Common mistakes that people often carry out without knowledge costs them the durability and eventual lifespan of the art. For this reason, there are several aspects one needs to consider when packaging, transporting and eventually storing the art. This article will guide you on critical elements to consider when storing art.

Select the Right Place for Storing Art
The chosen storage place must suit the artwork; to effectively store art, only consider the most appropriate conditions or storage. You can choose a room in your home or a closet to store art. This is good for low value smaller pieces that are easy to hang up. For the more impressive pieces, some may find there's no room or space for it and opt to rent a storage facility in a professional art storage solutions company. You will need to keep an eye on the storage facility conditions of your art on occasion.

Keep the Right Documentation of your Art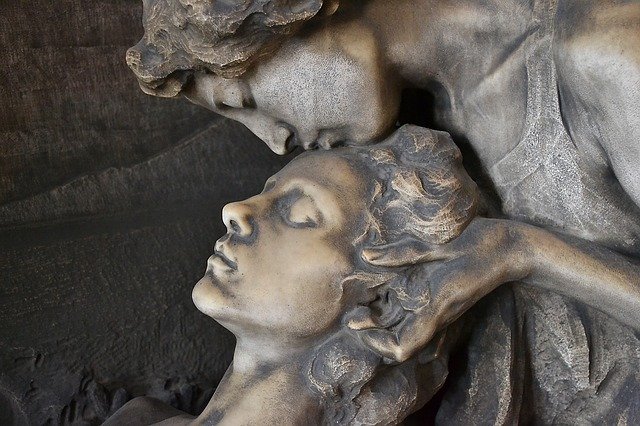 Documenting the condition of your art is crucial for your art to live longer without undergoing any form of deformation. Therefore, you need to create an inventory of all your art pieces and write them down. This inventory should include a picture of the art and its present condition. In case of any damages, list any scratches, scuffs or chipped bits the artwork has.

Preparing Art for Storage
Clean – Before an art is stored, ensure you clean it appropriately, since it may be in the storage area for quite some time. This involves using a microfiber cloth so that you can remove dust from the art's hard surface. Additionally, you can choose a wood or metal polish so that you can polish your sculptures and metal frame of your artwork, this is essential in preventing rust.
Choose Appropriate Wrapping – A lot of art owners go wrong when wrapping their art collection. Therefore, it's prudent to consult a professional on the right wrapping material for your art. However, it's important to note that using plastic bags to wrap art usually traps humidity which eventually causes harm to the art. Additionally, you may opt to use crescent boards that are acid-free so that you can mount boards into separate pieces. Acid-free materials are essential to ensure your art collection doesn't lose its original quality.
Creating the Right Environment for Art
An art's value appreciates with the right environment; this is because its value stays intact without any form of damages. The perfect lighting, humidity and heat will keep the art stored from becoming deformed in any way.
Light- Ultraviolet light that emanates from any light is harmful to art when exposed to it. Extreme light affects paper art, fabrics and leather. So definitely take care to avoid direct sunlight in your art storage room. To prevent direct sunlight, use neon lights in the storage place, and UV filtering Acrylic and Plexiglas when it comes to packaging the art.
Temperature- Art can stay for long when placed in cool temperatures. Therefore, your room temperatures should be between 21-24 degrees Celsius or 70-75 degrees Fahrenheit. Extreme temperatures should be prevented since it can cause painting of the art to crack, or wax to melt away. Keep the temperatures steady in your art room.
Humidity- The air-water vapour reacts differently to materials composed of the art. It's a rule of thumb to keep the humidity of the room at 40-50%. The storage room should be monitored to maintain a consistent level of moisture.
Sometimes the right environment may mean the need for an enclosed glass case like the Frank Showcase System, to more safely maintain an accurate environment for delicate and frail art pieces.

Appropriate art storage demands that you place close attention to every little detail concerning the storage facility, containers, and keeping an eye on the storage room. This may involve placing cameras in the storage facility to be able to keep an eye on the storage room and receive alerts on unauthorized access. With the tips above, you should be on your way to storing art the right way!