The Technology Pitfalls Retail Businesses Should Avoid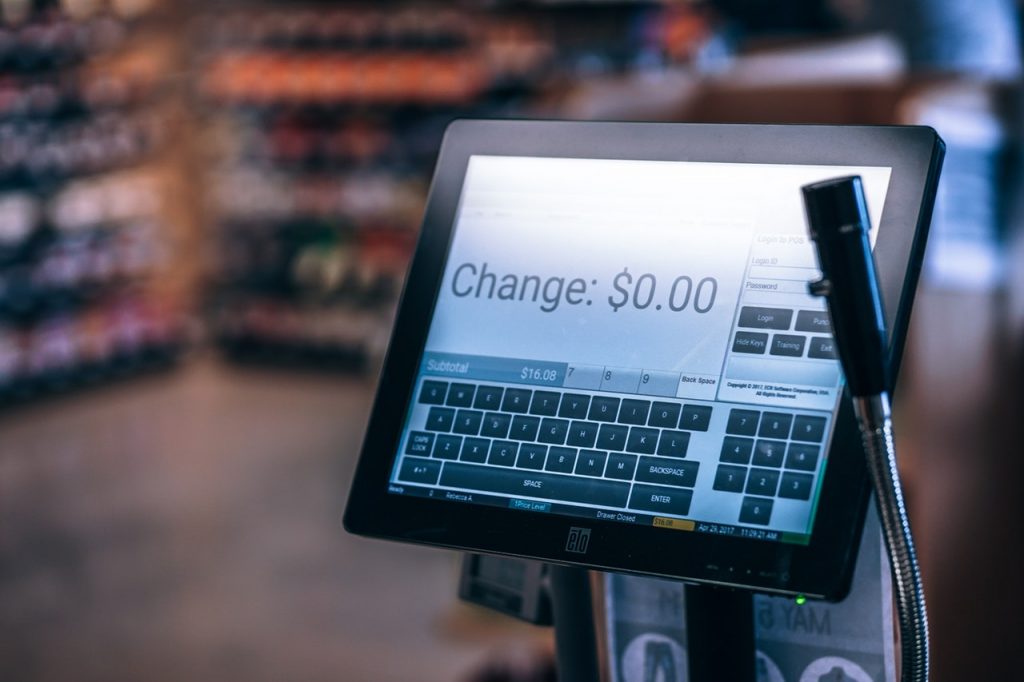 Every system that's supported by technology has its bottlenecks. Also, your business can enjoy high-profit margins with the right technology. You might be interested in new tech for your business but scared about the downsides. However, since our lives rely on technology, these pitfalls can be manipulated to the advantage of your business. Let's share some ways of optimizing technology, and avoiding its pitfalls.
Ambiguous Organizational Structure
Poor organizational structures and workflow processes impede technological outputs. It's important to orientate your workforce when a new technology has been introduced to your company. Usually, the IT department arranges training, design processes, and procedures for everyone to see the benefits of using new software. However, any organization that has ambiguous structures will have to deal with the issues of bureaucracy and bottlenecks of accepting a new technology in the office. The solution will be a 'flatter' management reporting structure that will ensure effective implementation of the new technology.
Sleep Deprivation
After transitioning to a new technology, business executives that are workaholics tend to enjoy the efficiency of these tools. It could trigger them to work extra hours, and or late in the night. Sometimes when business-enabled applications are connected to social media platforms or games, they might want to unwind with these features. This practice could cause fatigue and sleep deprivation for the busy execs. The solution to the fantasy that comes with such new technology is simple. Develop schedules that respond to your circadian clock, and sleep sufficiently.
Ignoring the Need of Customers
After turning to new technology, reducing the level of attention that customers enjoy from your business is an error. Every business needs to balance its customer satisfaction with technological upgrades. Otherwise, competitions will grab their market share, and provide superior customer service. Usually, workers in the IT unit of organizations don't think of how new technology will benefit customers and their business. The solution is to keep Service Level Agreements (SLAs) that are implementable and manage customers' expectations effectively.
Inadequate Automation
Technology brings innovation and super-human tendencies that transform businesses positively. However, the woes that come from the wrong implementation of technology are high when there's inadequate automation. When the technology that supports your business lacks the ease of automation to integrate work tasks, it can lead to downtime. To prevent your business from suffering the effects of idle time and resources, it needs to convert the manual process to complete automation. Additionally, full automation prevents data conflicts and redundancies.
Complexity of Technology
Businesses need technological tools that are flexible and user-friendly. The success of new technology is the ease of resolving your organization's complicated processes. Otherwise, a manual system can be maintained if new this technology is not flexible or versatile. However, you can upgrade models of IT programs to make them very responsive and flexible.
Poor System Audit
Some of the roles of IT analysts in the organization include auditing the system and assessing new technologies. After implementing a new model of software, the business will need more financial investments to develop this technology. This aspect is a critical job for in-house or outsourced system analysts. A poorly assessed technological tool might fail to consumers' expectation, and boost organizational efficiency. Adding human input to evaluate this new technology will determine the suitability of your investment.
Lack of Clear Strategy
One of the challenging aspects of technology is the emergence of upgrades. Most IT and digital service manufacturers release new versions of different software models yearly. Then your business's newly installed software becomes an old version. Without a clear strategy, it will be difficult to aligned your business goals with the demands for technological upgrades. To overcome this challenge, your business strategy for this new technology must not be caught off-guard. Instead, define and refine your business objectives, and make plans to upgrade this new technology regularly.