Shopping Tips for a Coastal Themed Home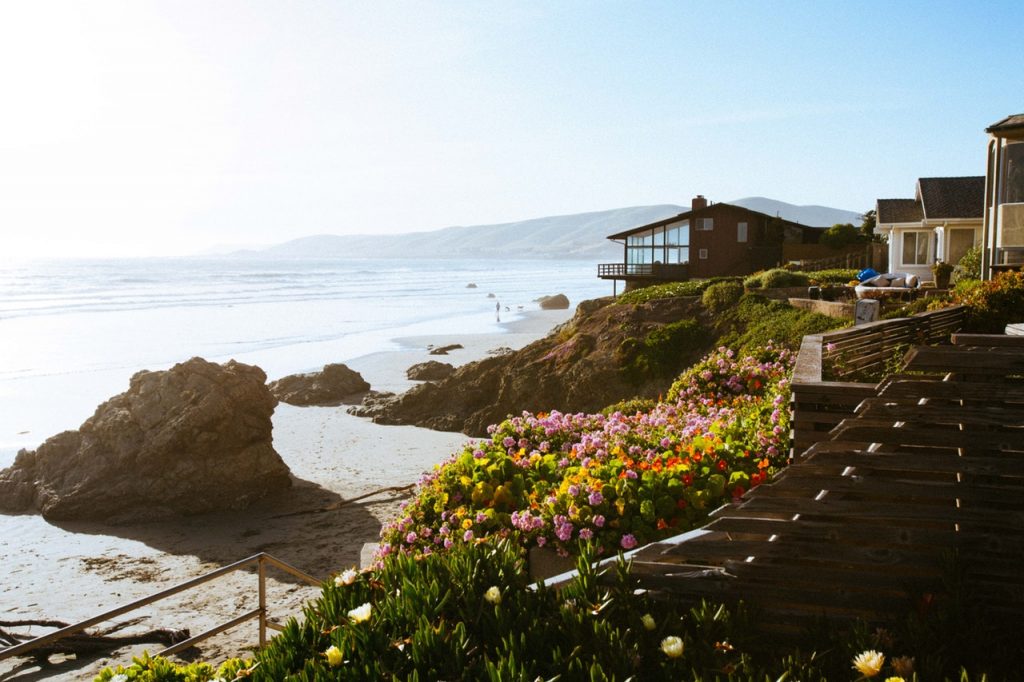 If you live in Australia, then you are blessed to be within miles of a beautiful coastline. It makes for a relaxing vibe, which is why most people are turning to coastal interior design to implement into their homes. Here is all you need to know about coastal furniture for your home and why it has become increasingly popular.
Getting Ideas & Shopping for Coastal Furniture
There are so many options available when it comes to shopping for coastal furniture.  You don't need any strong colours, which is why the coastal look is relaxing. There is no need for bold statements; instead, you can use washed and lowered tones with natural décor items to complete the look. Floor cushions throw rugs and starfish is all you need to enjoy a lazy afternoon, and the look stays relevant and fresh throughout every season that comes along.
When it comes to purchasing furniture for your home, you need to stick to a beach feel with tonnes of white or neutral. Milky and vanilla tones create a beautiful backdrop then you can add a darker shade of blue or green to add the pop of colour. Classic shades of navy work well too. It is essential to ensure you are introducing the colours to match each other. You want the neutral tones to match everything like woodwork and ceilings.
If you are having trouble matching your couch with the coastal theme and you don't want to buy a new sofa, you can always purchase a slipcover for your couch which comes in all different styles and colours. Often coastal couches will be white or off white tones. People with kids fear this, but with a slipcover on your sofa, it can quickly be taken off and washed whenever you need to. Larger pieces like tables and sideboards work well when they are in timber tones or white, and grey washed tones. The aged look works with coastal and gives a comfortable and relaxing feel to the room.
Buying coastal décor
When people think of coastal décor, they think of shells and driftwood. But, believe it or not, going overboard with these items' can ruin your look and have an adverse impact. Glass bottles and vases that are in blues and greens work well with a few whitewashed picture frames added. To jazz up the space of your living area or bedroom, add some scented candles. An ocean or beach scented candle would be the cherry on top for your coastal home.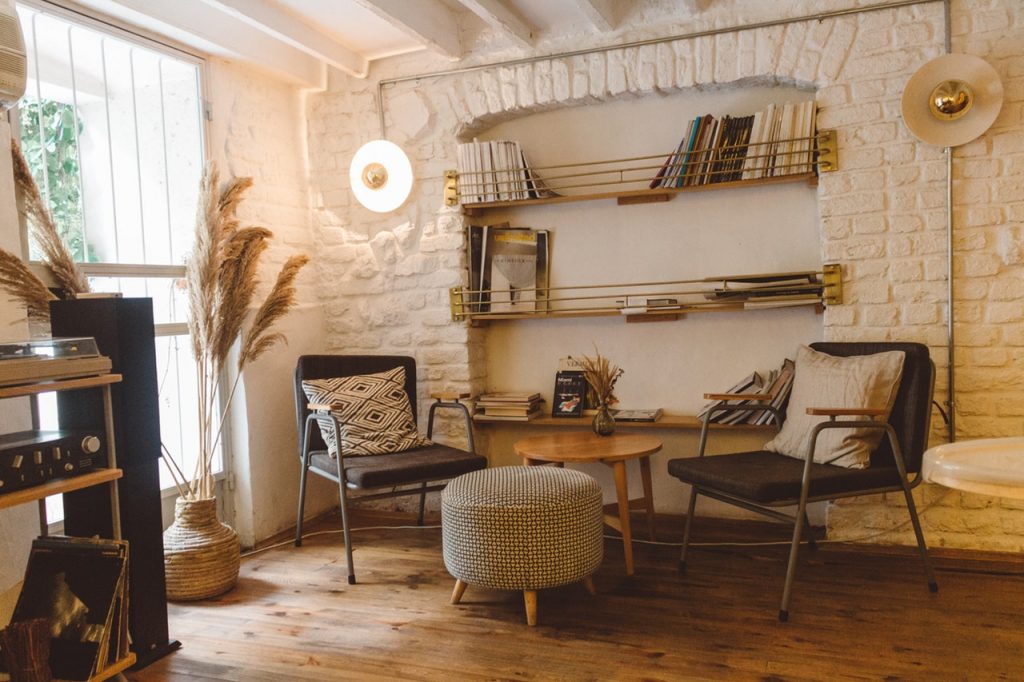 If you want more texture and colour added into your home or you think something might be missing then add in a floor rug. Natural fibres like jute work well. Anything that looks a little shaggy, while still sticking to those neutral colours is perfect. Once the rug is down, your area will feel complete.

Plants, if not overdone work great in a coastal themed home, but stick to tropical types and set them in a cute beachy theme basket. When working with plants you want to steer clear from the high glossy types as they are more for island themes, but rooted green natural looking plants work well with the neutral colours and fibres in the room.
Another piece of advice would be to add sheer curtains and leave your windows slightly open so that the curtains can blow in the breeze. It looks beautiful and feels calming. It also allows for plenty of natural light into your home as you can, and this is what you want for a coastal themed home. On hot days add Venetians as they keep the light inside the house but help to stop so much heat from coming in.
There you have it. That's all of our tips, tricks and advice on how to set up the perfect coastal themed home for yourself. Get cracking; you won't regret it.