Designing a Retail Display Stand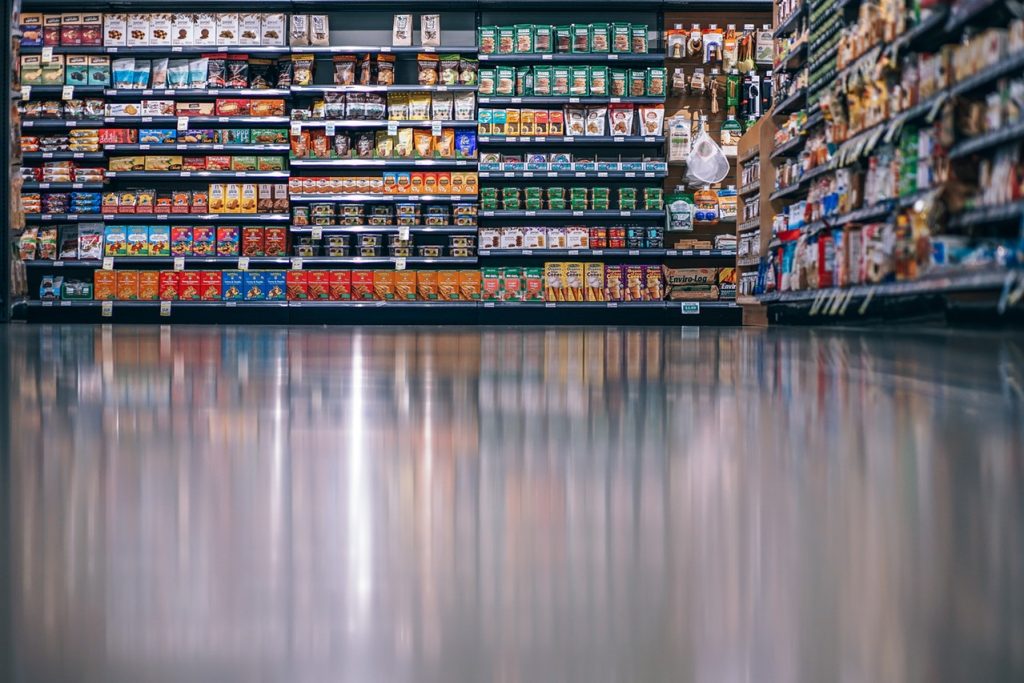 Retail stores have been around for so long and while they may have significantly changed one thing has stayed the same and that is the fact you need a good approach when talking retail design and working out how to design the store layout. With some good design strategies for your product displays, you can employ into your store you can boost your sales.
Designing the interior of your shop is a way to tell the story of your brand and product. From creating great shopping experiences to the eye-catching window displays and signage. If you are a little unsure as to where you should start then look at the basics first when you are ready to create a retail design for your interior in order to attract more customers and have them browsing for products.
Entering the threshold
The area known as the threshold area is the first spot that customers step into when they walk into the store. Normally we see this area around the first five to around fifteen feet of area space. This is where the customers first experience what is on offer in the store.
Over to the right
It is well known that when people enter the store they unconsciously turn to the right when entering. The first wall a customer sees is known as a power wall and is the first impression for your products. Be careful when choosing what to display and how you go about putting it on display. This spot is where you tell the stories of your products.
Slow customers down
When you put all your time and effort into merchandising your products you don't want customers to hurry on by and ignore what you are trying to get noticed. Retailers have decided to combat this by adding breaks that actually force a customer to stop. These can be called speed bumps and they give customers a break and are often used as signage or special eye-catching displays.
Resting area
You can make your store not only appealing but also comfortable. Incorporating a sitting area with some comfortable seating can see customers sitting down and resting before looking around further. This can encourage people to stay in your store longer and make purchases once they have refreshed and had a rest. Ensure you keep all the seating arranged to face the products, so they stay on people's minds while they rest and recuperate.
If you are a one-person show and don't have workers walking around the store, then you need to keep a few other ideas in mind when it comes to designing like:
Have a counter that is big enough for the shoppers so they can place their personal belongings onto while dealing with their shopping
Use the wall behind the counter to your advantage. Create an engaging display that is eye catching and interesting
Stock items that are often impulse buys right near the counter where people see while waiting in line
Be there for people to see the person behind the store, offer assistance and recommend products to customers. You may want to invest in implementing metal display stands and advertising posters surrounding them to lead to a more optimal customer experience.